One Link,
All Your Artworks
Easily share all your minted artworks and listings with just one link, no matter the contract or blockchain you use.
Claim Profile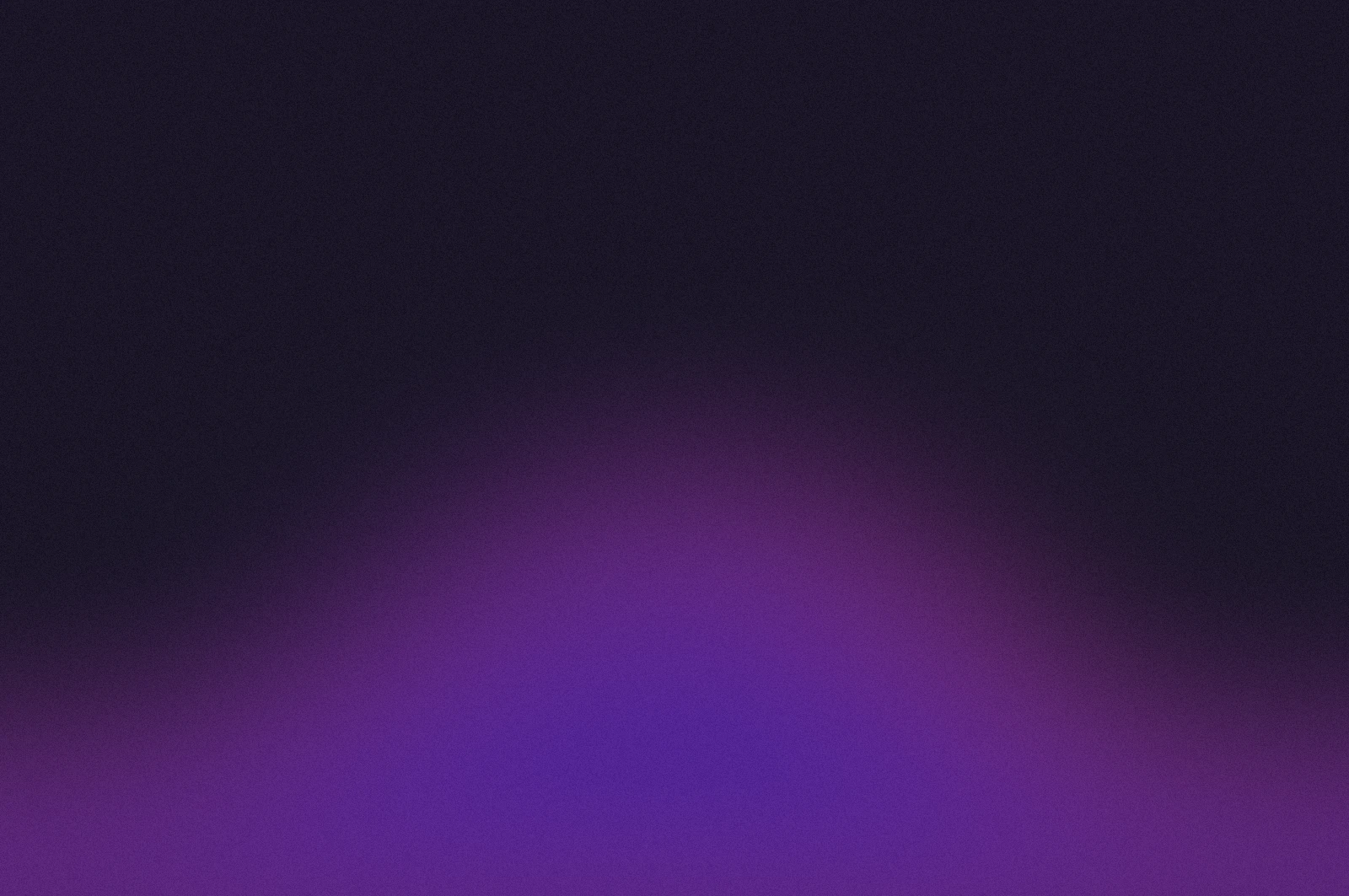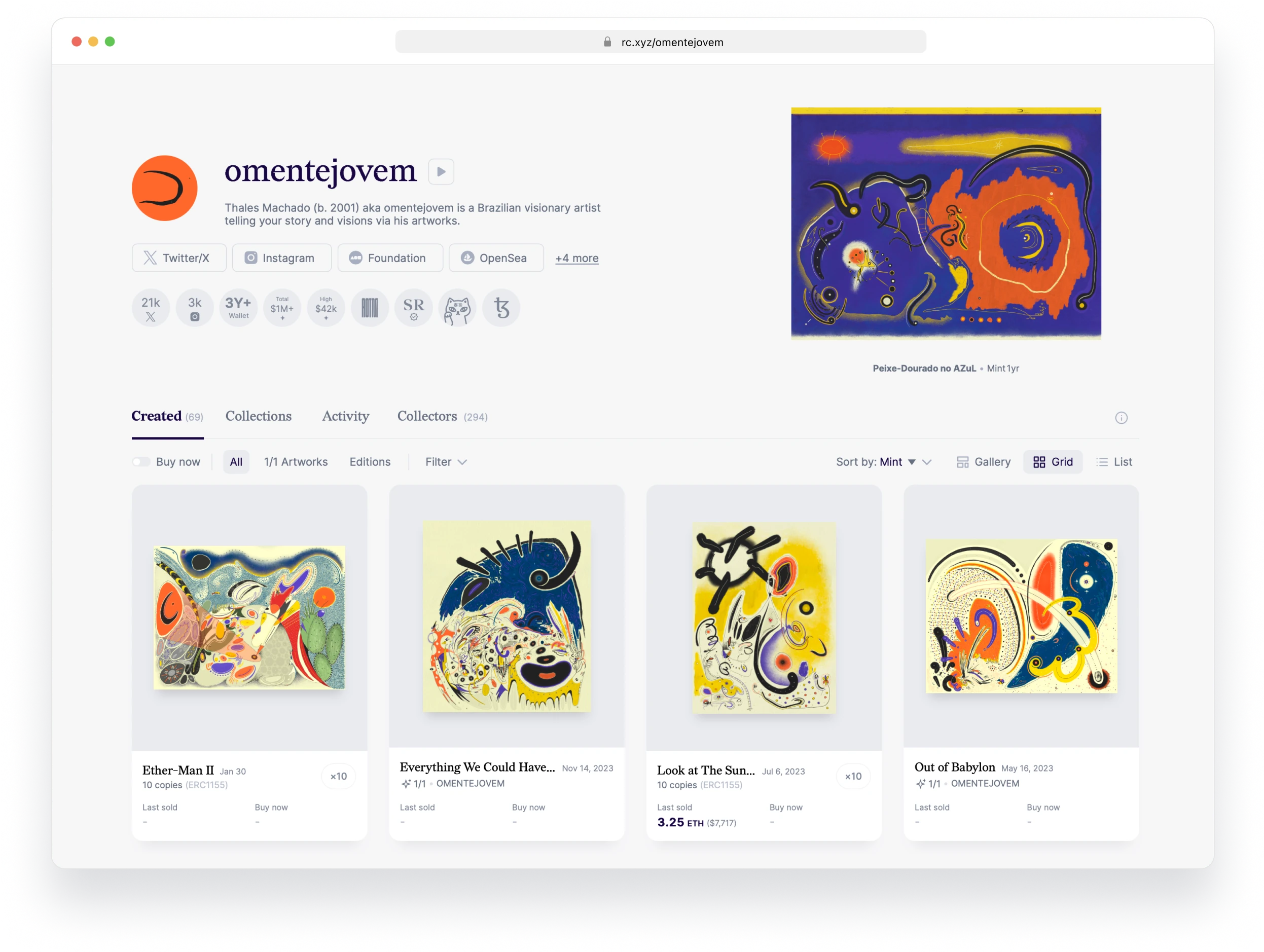 Your rc.xyz link is the only place you need to grow your NFT art.
Display all your artworks and financial data for collectors in a beautiful gallery.
Get your profile!
Claim your short link now and join artists already using rc.xyz!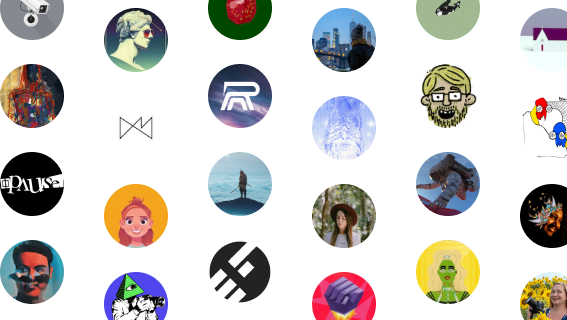 The team behind rightclick
We have created multiple products, including Copyhat, yadada, Loplo, and OpenSea bidding bot (at one time we were among TOP10 trades). We enjoy working with data and exploring the potential of the open, global, and merit-based NFT market. We decided to focus on NFT art as we want to support the empowerment of artists.
Advisors